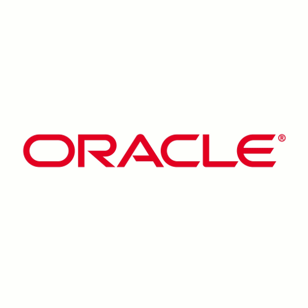 JavaOne Russia 2013
23 April 2013 (Tue), 8:00 — 24 April 2013 (Wed), 18:00

Venue
Moscow, 65-66 km MKAD.
23 April 2013 (Tuesday), 8:00
JavaOne Russia 2013
JavaOne Russia returns to Moscow 23–24 April, and is being held this year at the Crocus Expo International Exhibition Center. As always, the two days will be packed full with more valuable content than you'll have hours in the day for, from keynotes to technical sessions to hands-on labs and demos.
Java content tracks will include Core Java Platform; JavaFX and Rich User Experiences; Java EE, Web Services, and the Cloud; and Java ME, Java Embedded, and Java Card.
For those who previously attended Oracle Develop, or who are not focused specifically on Java, the conference will also include in-depth tracks on Middleware and Database.
Be sure to mark your calendar now so that JavaOne is in your future. It's the best place to learn about what's new and what's next, see the latest from Oracle and our partners, connect with peers, and meet with experts.
See you at JavaOne Russia 2013
Do you have any questions?
Contact
event host.